"Trad music with a modern flair" - Celtic Wood and Wires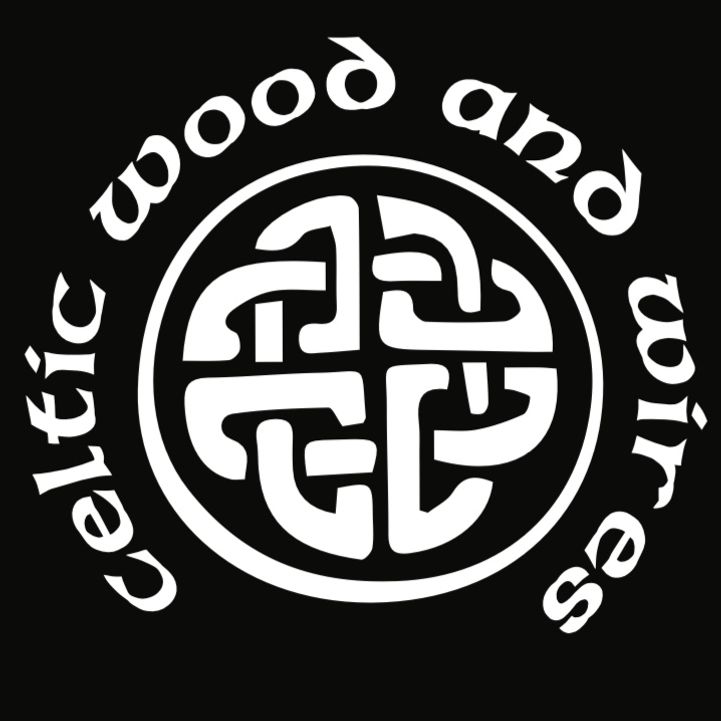 About the band...
Celtic Wood and Wires is a five-member band from the Williamsport area of central PA. The band formed in early 2018 and has evolved into the band as all of our fans know it today. We play upbeat, traditional songs and tunes from Ireland, Scotland and a wee bit of Appalachian. We do have a few originals of our own and are working on more. We've been playing throughout central and south-central PA. We have a great following and keep the crowds during our shows. We released our first album in September 2021, "Close The Back Door", which is available on CD along with all of the major digital platforms including Apple Music, Amazon Music, Spotify, YouTube, Pandora and approximately 11 others.
In January of 2022, we had three songs featured over three separate weeks on Marc Gunn's Irish & Celtic Music Podcast, which is broadcast world-wide. We are thrilled to have our current fans and new fans listening to us around the world!
On March 17th, 2022, St. Patrick's Day, we received the Spot Award for "Best World Music" from the Central Pennsylvania Music Awards hall of Fame. We are honored and humbled to receive such an award, especially with all of the amazing talent here in Pennsylvania. We thank those that nominated us along with the CMPHOF for recognizing what we do! We thank our families, friends and fans! We are here today because of their support!
We play all types of venues and events..... Local pubs & wineries, backyard parties, trad sessions, weddings, festivals, etc. Watch our page for the latest shows. And should you have an inquiry about us playing for your event, please reach out to us. Our contact page on our website has a form, email address, phone number and USPS mail address.
The members of the band are Sandi Finnerty, Billie Jo Shank, Shelley Whitnack, Michael J. Miller and Carl Finnerty. A little about each member...
· Sandi's part in the band are vocals, fiddle, mandolin and guitar. She is a founding member of Celtic Wood and Wires in early 2018.
· Billie Jo's part in the band are vocals, tin whistle, Irish flute and silver flute.
· Shelley's part of the band are vocals, fiddle, viola and ukulele.
· Michael's part in the band are vocals, guitar and Irish bouzouki.
· Carl's part in the band are the Bodhrán drum, vocals and handles the business affairs.
Press Photos
Sample Track
0:00/4:44

0:00/3:20

0:00/2:04