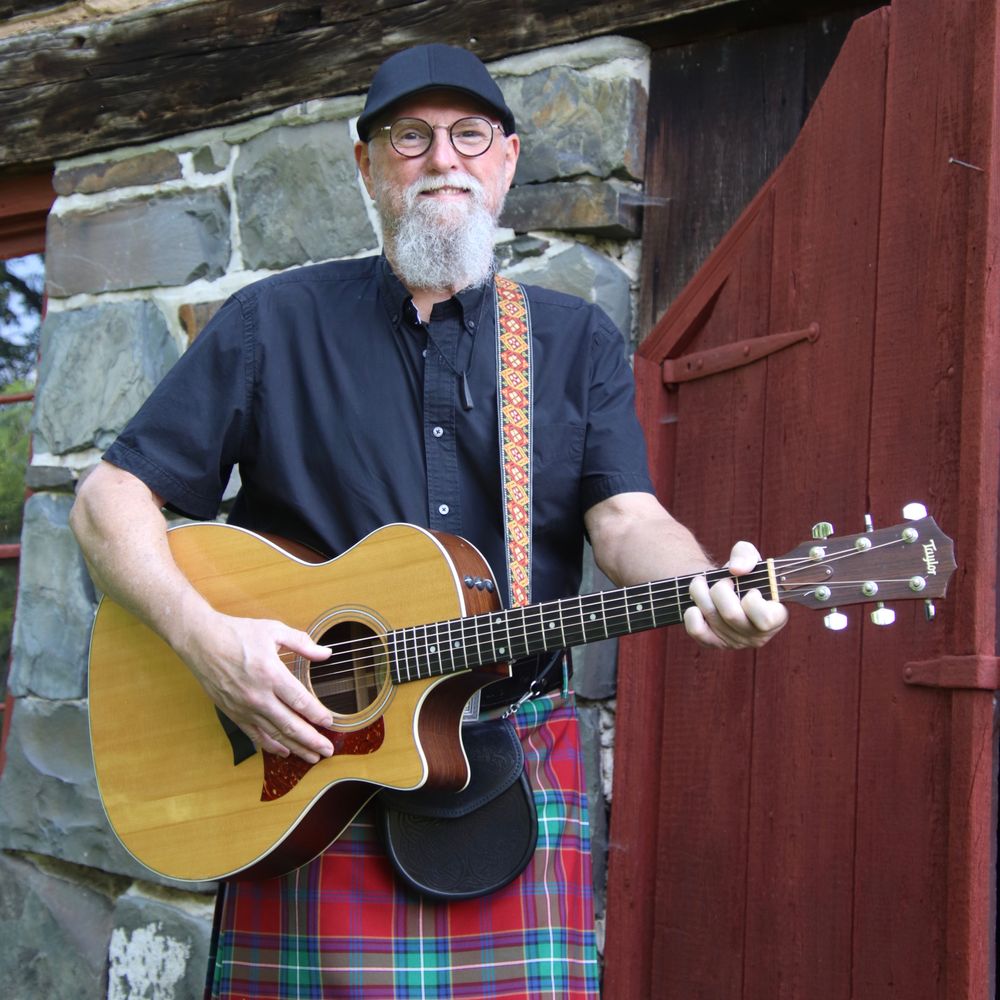 MICHAEL J. MILLER
VOCALS, GUITAR, IRISH BOUZOUKI
Michael has been a music lover from the beginning. His Mother told him he began singing as a baby, and he sang in school and church choirs as a boy. He also had exposure to the violin and piano, and in 1967 his uncle loaned him an acoustic guitar for the summer. By Christmas he received his first guitar. At first he learned the songs sung by folk artists of the 1960s. After leaving L.A. to attend college, he met and married Linda Wissler in 1976 and started a family. He has stayed active musically, playing in several local bands in the Williamsport area and has come back to his Celtic roots joining Celtic Wood and Wires in September of 2020.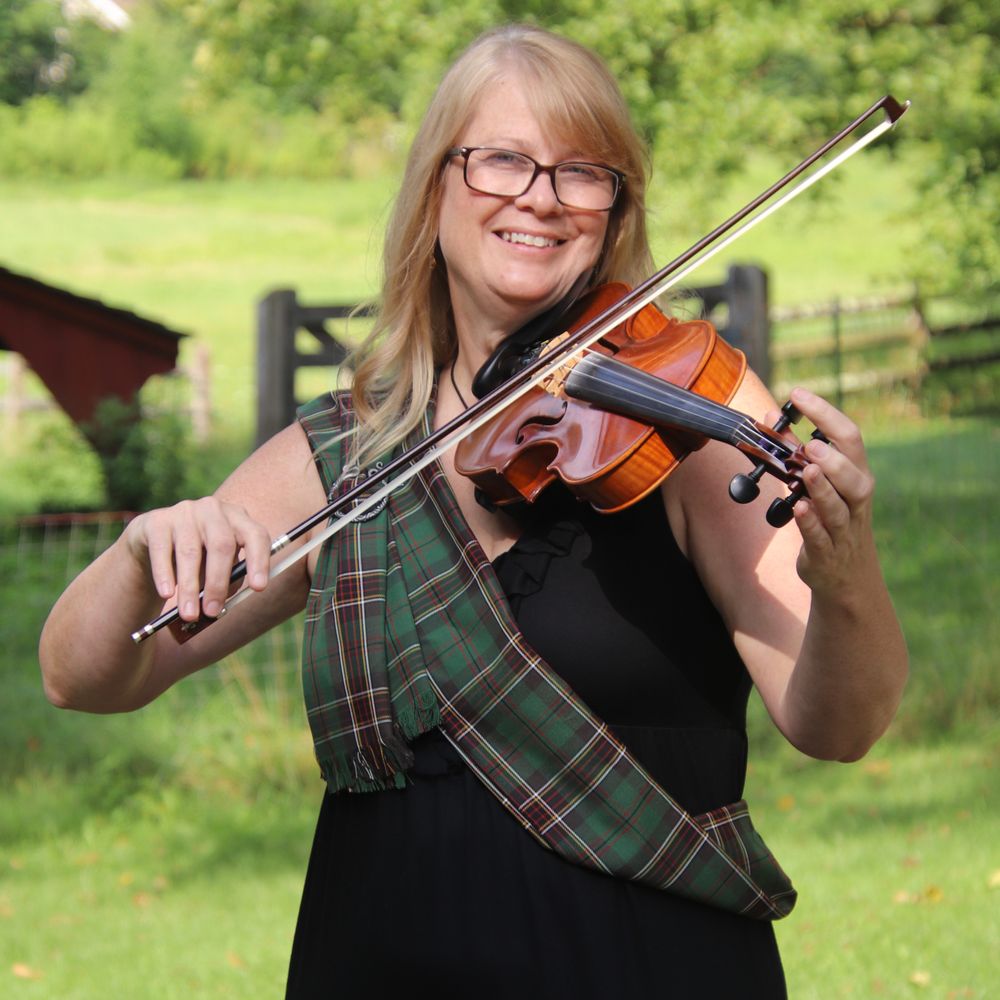 SHELLEY WHITNACK
VOCALS, FIDDLE, VIOLA, UKULELE
Shelley has been playing the viola since age 8. She continued playing throughout her school years as a member of the high school symphony, the Williamsport Symphony Youth Orchestra, student-member of the Williamsport Symphony Orchestra (WSO), and as an initiate of the Williamsport Millionaire Strolling Strings in her senior year. While in college, Shelley played viola with the college's symphony, as well as a season with the Philadelphia Youth Orchestra. Upon graduating with a music degree from Cairn University, Shelley moved out to Oregon where she studied viola privately. Though she pursued a different career path during her 16 years in Oregon, she played extensively with a number of community orchestras, choirs, and local pit orchestras. Since moving back to Williamsport, PA in 2009, she rejoined the viola section of the WSO, plays viola regularly with the Susquehanna Valley Chorale, the Williamsport Chamber Choir and Orchestra, Bach at Bucknell, and the Lycoming College Choir. And she accepts every high school musical and ballet pit orchestra opportunity she can get. Always a lover of Folk Tradition and Celtic music, sometime around 2015 Shelley was wrangled into borrowing a fiddle and sitting in on a pub session…she was hooked! Since then she's helped maintain a Traditional and Celtic Session in her hometown, participated in the Bath Folk Festival Summer School in Bath, England, subbed for contradances, camped at many Old Time and Bluegrass festivals, and enrolled as a student of Uptown Music Collective's Adult Music Program (AMP). Shelley joined Celtic Wood and Wires in August of 2020.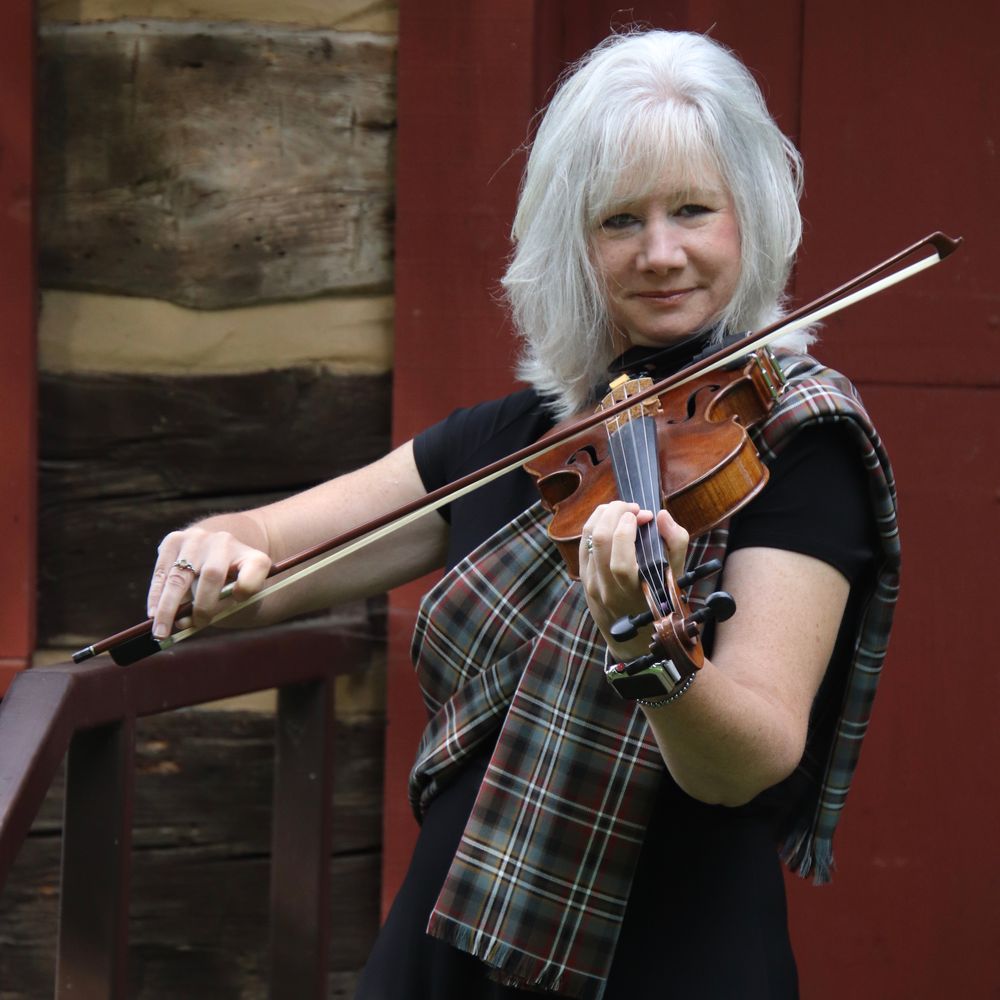 SANDI FINNERTY
VOCALS, FIDDLE, MANDOLIN, GUITAR
Sandi began playing the violin at the age of 7. She played in her high school symphony, participated in district orchestras and pop concerts in her hometown where she was able to accompany Captain and Tenille and The Four Tops. While attending college, she played in symphony and then played in the Hanover Symphony Orchestra for a few seasons before having children. Sandi continued to share her love of playing in her classroom and at church. In 2015, Sandi began playing traditional Celtic music. Sandi is a founding member of Celtic Wood and Wires, which began in early 2018. In 2019 and 2022, Sandi was selected to perform with the orchestra for the Live United concerts featuring Michael Cavanaugh. Along with her commitment to the band she continues to perform at a number of venues for solo performances throughout the region.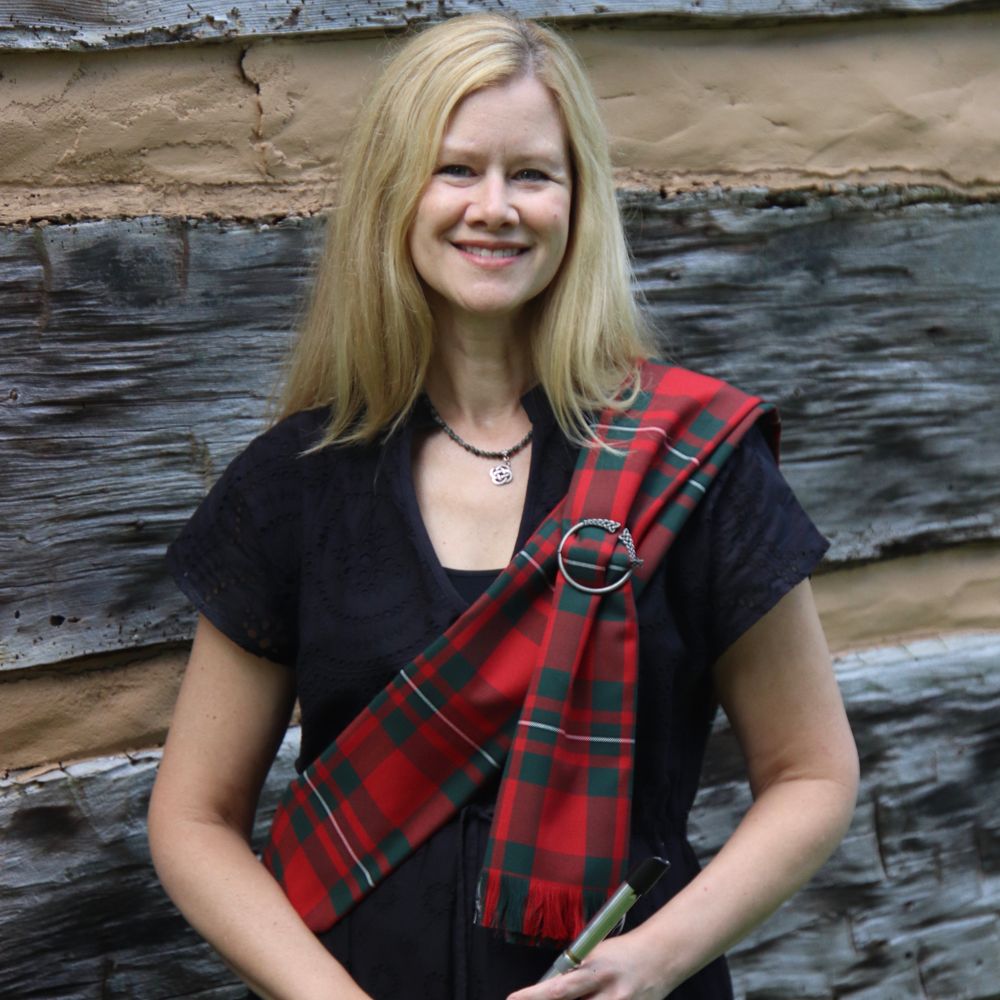 BILLIE JO SHANK
VOCALS, TIN WHISTLE, IRISH FLUTE, SILVER FLUTE
Billie Jo began playing the flute at the age of 9. She was in her high school marching band and concert band. She also learned to play the bassoon. She continued to play off and on through the years until officially joining Celtic Wood And Wires in August 2018. She now plays the classical flute, Irish flute and tin whistle.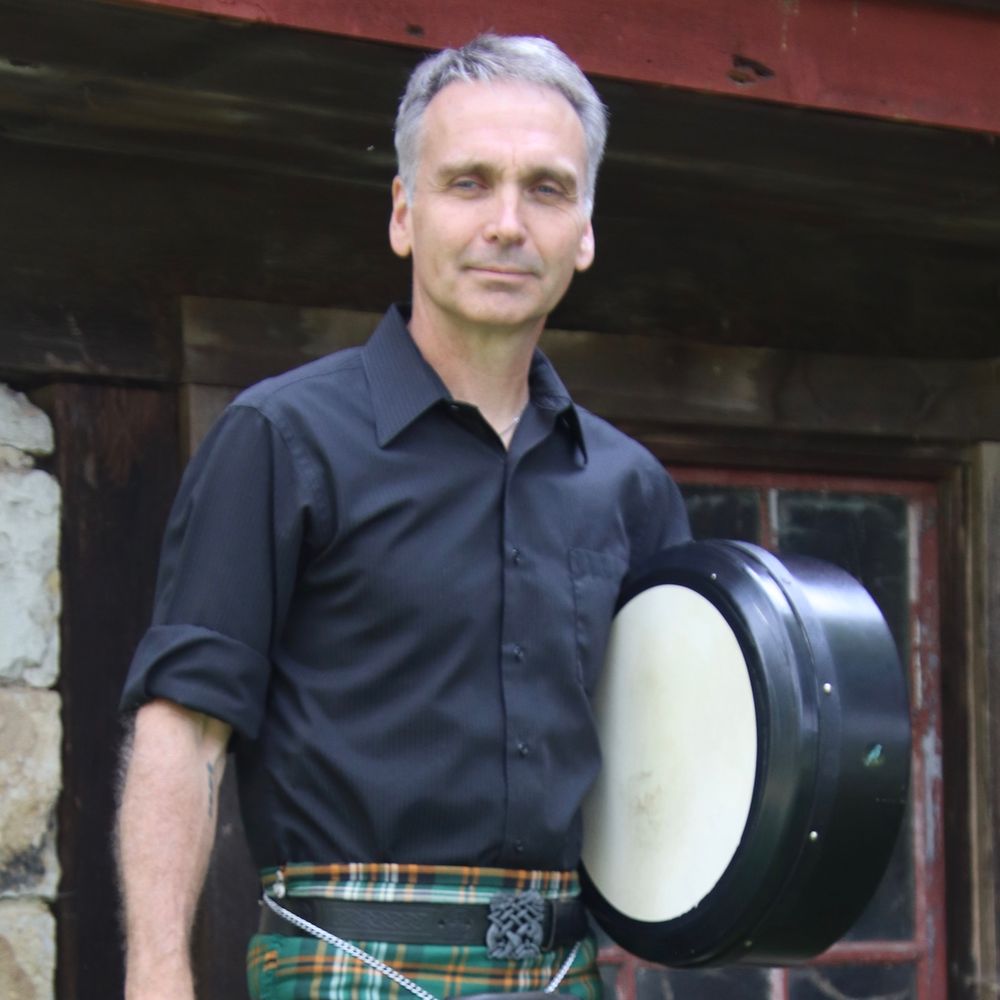 CARL FINNERTY
BODHRÁN DRUM, VOCALS
Carl has enjoyed and immersed himself in his Irish heritage for decades. After growing up on 80's rock music, Arena rock and hair bands, he began to appreciate Celtic rock and Celtic alternative bands including The Pogues, Flogging Molly, Dropkick Murphys and many others. He now appreciates quite a number of genres and prefers traditional Celtic music. Carl joined Celtic Wood And Wires officially during St. Patrick's weekend 2018, playing the bodhrán drum.